Campaign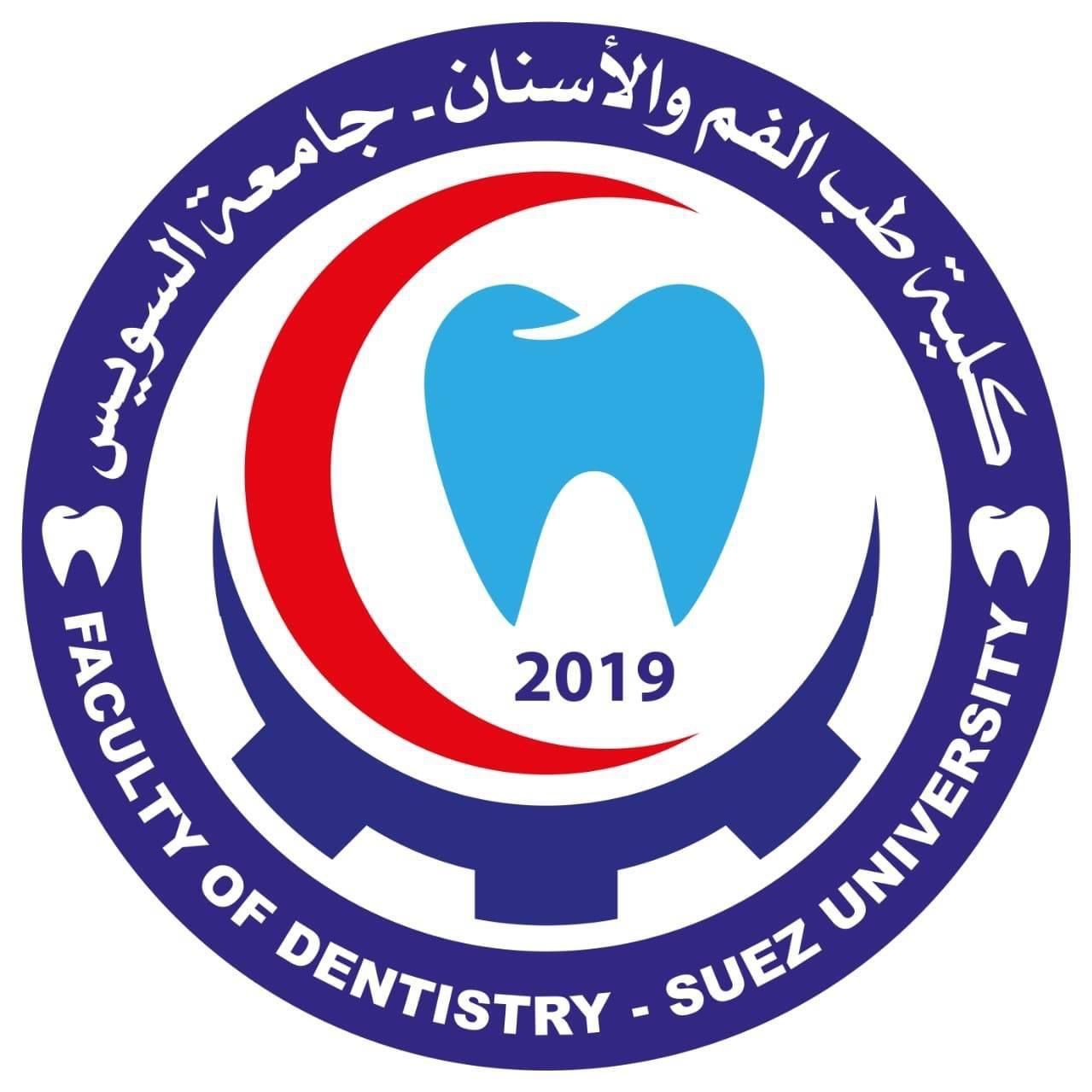 No one can deny the importance of oral health, starting from performing daily functions like eating, speaking, and smiling to affecting psychological factors like a person's self-esteem and individual performance.
Consequently, the Faculty of Dentistry, at Suez university decided to celebrate World Oral Heath Day with a campaign addressing school students and residents of rural areas through the following:
1. Free oral examination and diagnosis
2. Tailored treatment plan.
3. Session demonstrating the importance of oral hygiene, and how to perform it using a toothbrush, toothpaste, and dental floss (via educational videos and dental models)
4. Promotion of healthy nutrition by highlighting the link between healthy food and healthy oral- dental condition.
5. Giveaways will be gifted as a source of motivation
Information
Dean@den.suezuni.edu.eg
Suez-Cairo Road, El Salam City.
Suez
Suez Governorate
43512
Egypt
Faculty of Dentistry, Suez University