Dental check-ups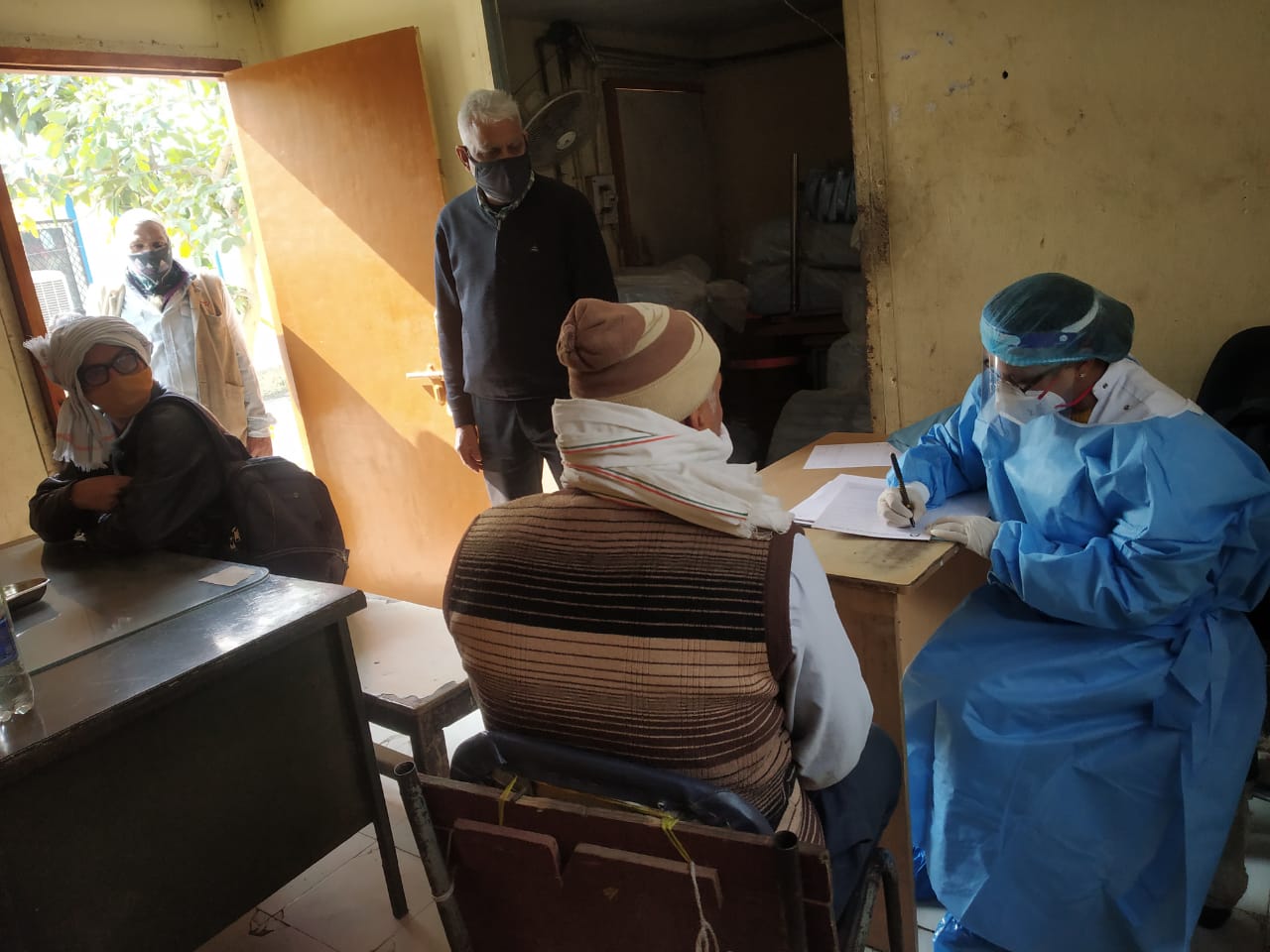 Maulana Azad Institute of Dental Sciences strives to maintain leadership role in consistently providing accessible, affordable and comprehensive oral health care services to all with focus on underprivileged. The Department of Public Health Dentistry and Tobacco Cessation Clinic have made substantial contributions over the years in rendering community-based programs to promote oral health and prevent tobacco use. The Department is keen to work with organizations with wide community presence, to create healthy sustainable workplaces and communities.
In this regard the Department collaborated with Delhi Transport Corporation (DTC), largest public transport provider in Delhi with largest fleet of CNG powered bus service in the world. The DTC operates from a total of 46 depots and has vastly distributed network of bus service.
A series of Comprehensive Dental Health Screening Programs are being conducted for the staff of Delhi Transport Corporation (DTC), Govt. of Delhi. Oral health education sessions are being conducted and the staff are being referred to the Institute for further comprehensive dental care and Tobacco Cessation Services.
Information
phdmaids@gmail.com
RPS Complex Rajghat Delhi
Delhi 110002
Delhi
India
Rajghat Depot 1 & 2