Campaign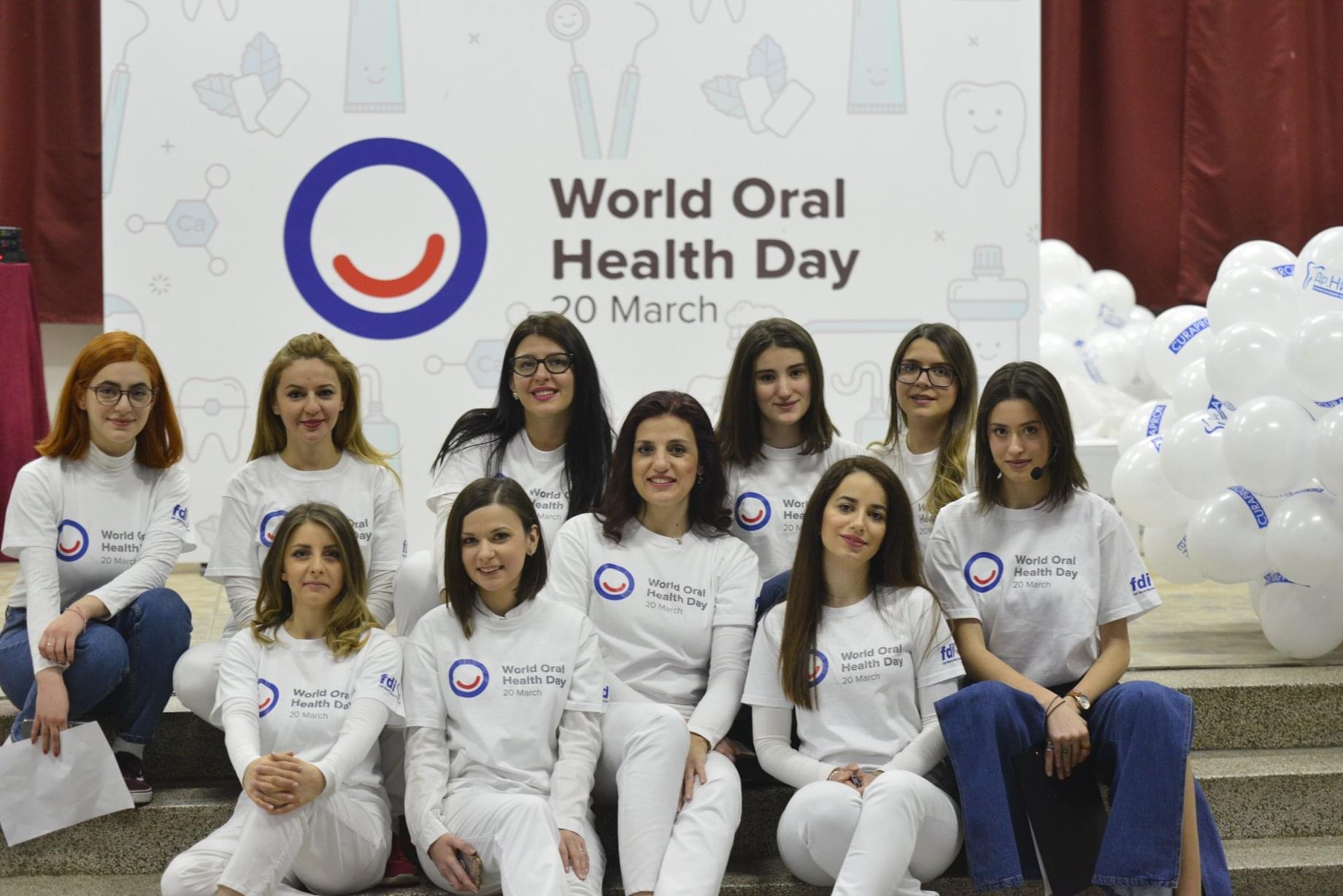 Active members from Macedonian Dental Chamber prepared 15 episodes of short video advices for oral health which every parent needs to know, the videos will start broadcasting on Macedonian National Television during the month of February.
This year the Macedonian Dental Chamber and the Public Institutions will collaborate to make an online educational program for primary and secondary schools.
Another collaboration with pharmaceutical companies will spread the message through their own websites and online marketing campaigns about the importance of the Oral Health.
On 17.03.2021 in the Pediatric Clinic on the oncology department will be organized a visit with educational activities, toys and coloring books and different dental products which will be distributed to the hospital and parents in order to present the preventive care program.
On 19.03.2021 geriatric hospital medical workers will be part of educational activities and distributing dental products in order to raise the awareness of the importance of the oral health in the older population.
Finally on 27.03.2021 in collaboration with associate member of FDI MSDM will organized a one day online conference on "Dental protocols and procedures during work with kids with special needs"
Information
dentalmakedonija@gmail.com
ul.Balzakova no 32
1000 Skopie
North Macedonia
Macedonia