Event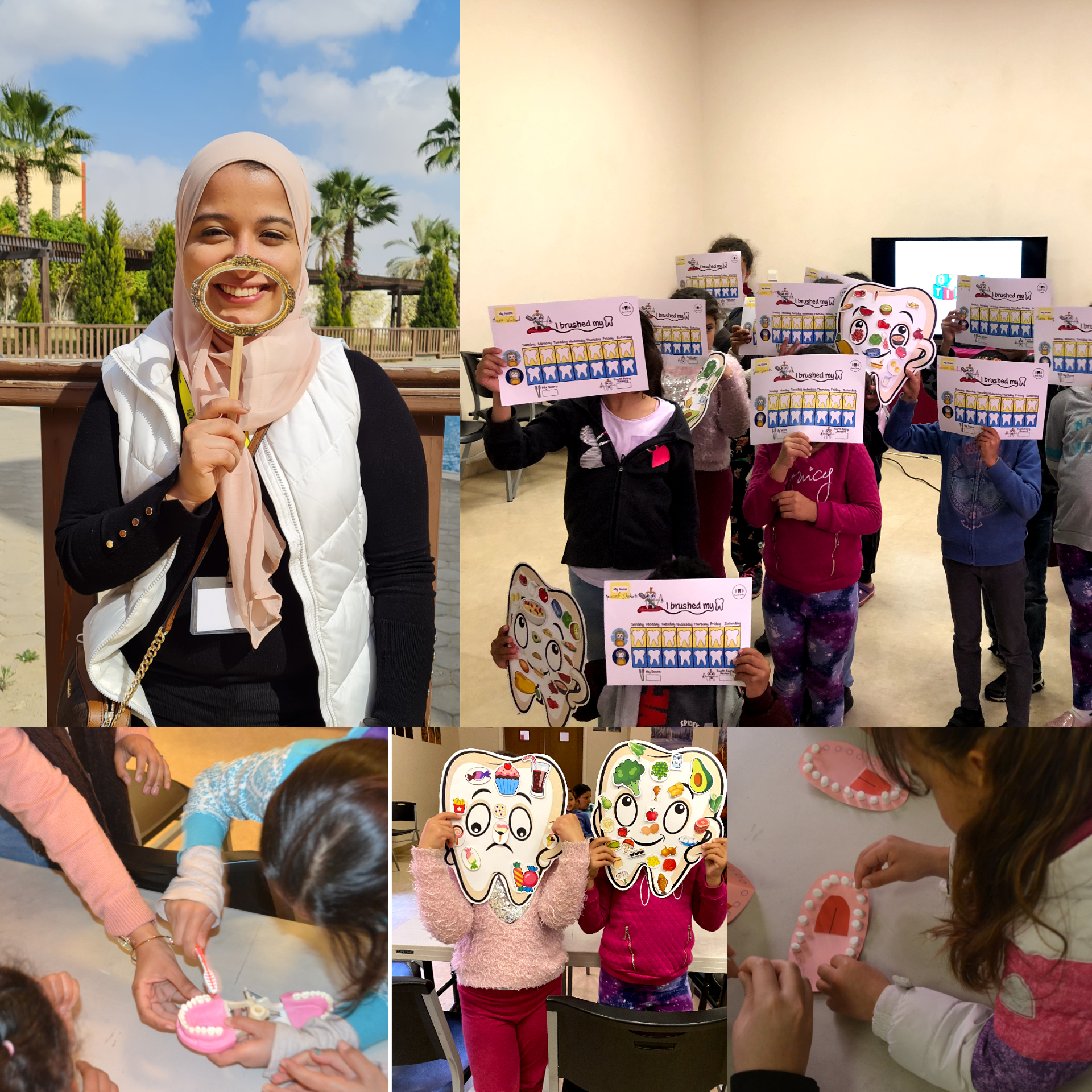 I am an Egyptian dentist *Menna Nagy Sharkawy* . I am leading a project called "Sound tooth"  with the aim of spreading awareness about oral and dental health thorugh social media and live events.
During this event we visited the littlest lamb -a privately funded orphanage -where we gave oral health education sessions to the different age groups of the kids and teens.
We did hand crafts and games to teach the kids through a fun simple way. Moreover, we did live demonstrations on both teeth brushing and flossing and all the kids had teeth brushing calendars.
We also gave a session to the care givers to educate them about the way of taking care of the children's oral health through the different age stages, how to deal with oral habits and emergencies like teeth avulsion.
Also, a private dental center provided all the kids and the teens with dental check ups and arranged free treatment appointments for the urgent cases.
Finally, we hope there will be one day where the oral and dental health awareness is raised in all the orphanages, nurseries and schools all over the country.
Information
soundtooth.eg@gmail.com
The littlest lamb